Just quick question can I post the track on soundcloud with link to sonic academy?
Hi there @L1lith
No, this is not possible. You can refer to rule N° 8 available on the Remix Competition page.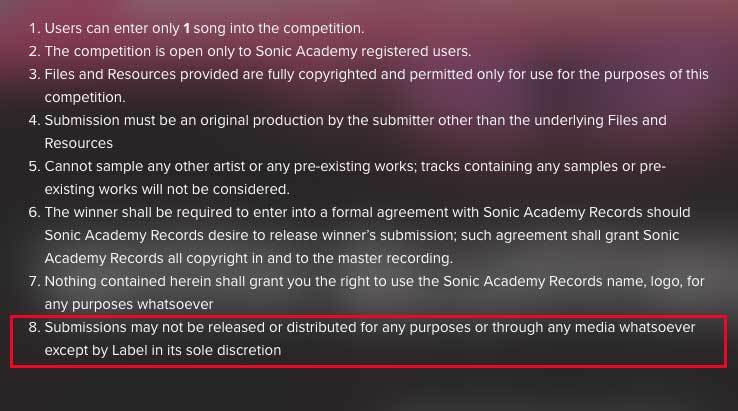 However, due to the special Synthwave Takeover event, you can submit your track for a chance to get some feedback during the upcoming Sonic Academy Live stream. More info about this in this topic. That will be the only exception for posting Remixes outside of the Remix Competition submission area.
Hope this helps answering your question

Cheers !