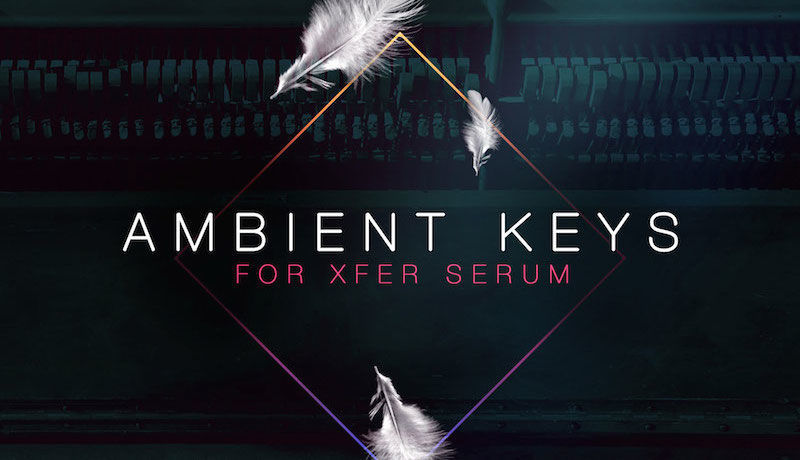 Explore the multiple dimensions of "Ambient Keys"; emotion-inducing presets that will pull your heartstrings. This pack for Xfer Serum focuses on key sounds that are crucial to intros, breakdowns, bridges and embody the sound of ambient, chillstep, & new age genres.
Inspired by artists such as: Hans Zimmer, Bonobo, Vangelis, Enigma, Tangerine Dream, Tycho, Odesza, Gold Panda, Direct, Mr. fijiwiji, Crywolf, Said The Sky, Eden, Lauv, Venemy, Massive Attack, Kruder & Dorfmeister, Boards of Canada, etc.
NOTE - Serum version 1.113 or higher required for these presets
For drums & other sounds we recommend taking a look at Future Chill or Ambient Panoramas.