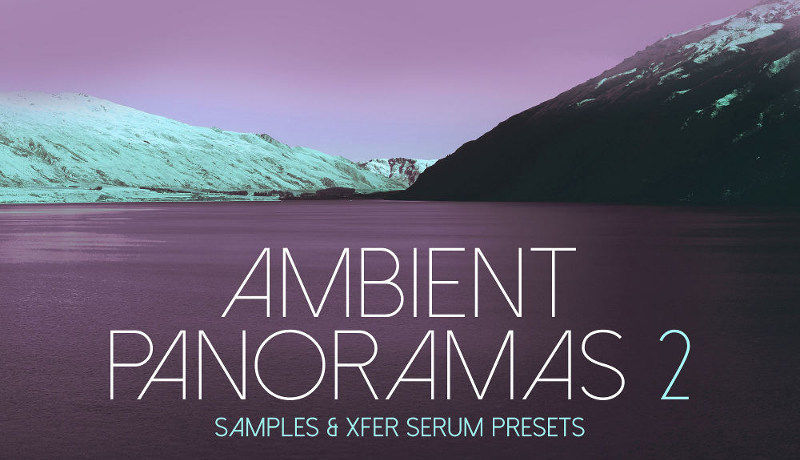 Following the success of Ambient Panoramas Vol. 1, Venemy has returned to
Zen mode and dove in the studio to create the next edition.
Volume 2 has even more intricate sounds than the first edition and we have
added 101 Xfer Serum presets for maximum flexibility in the studio. This
library will give you the tools you need to infuse deep emotions straight
into your productions. Explore the multiple dimensions of ambient sounds;
emotion-inducing soundscapes that will leave nobody unmoved.
Get carried away by relaxing pads, beautiful keys, meditative atmosphere
and background noises, lush chords, hypnotising melodies, mysterious vocal
atmospheres and be amazed by erratic and eccentric downtempo beats and
quirky percussion loops.