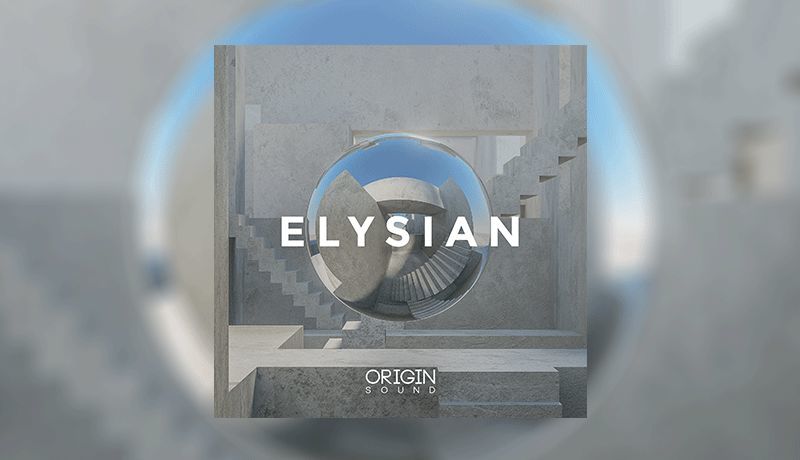 Origin Sound is proud to present "Elysian" – A premium library containing a sonic universe inhabited with hypnotic melodies, elegant chord progressions, introspective basslines, ethereal SFX and more. "Elysian" contains an extensive library of royalty free samples weighing in at over 1GB.
An unprecedented collection of 31 drum loops provide the foundation for "Elysian", including separate stems for interchangeable grooves, and a range of extra percussive, foley-infused loops to add flair to your rhythm section. On top of this, the extra drum fills included have been produced to specifically mesh and merge with the drum loops and are a great way to ensure smooth transitions. The vast amount of one shot drum samples range from real kicks to foley layered snare drums and dusty tops, providing a brilliant variety of toned and textured drum hits for adding to your productions.
The atmospheres and SFX provided in this extensive library contain many raw field recordings and foley elements, ranging from city nights, vegetable snare layers and urban spaces to slate one shots and mountainous soundscapes. These soundscapes come alive when layered with musical loops or combined with the many beautiful toned textures included in "Elysian". Simply adding these tones and recordings to your productions can provide your music with an overwhelming sense of realism and space.
"Elysian" is an extensive premium library of sounds for producers looking to add a touch of elegance and beauty to their productions, taking influence from downtempo artists such as Bonobo, Sampha, Tycho, Tourist, Chasing Flies, Maribou State, Flying Lotus, Culprate, Photay, RUFUS and more. "Elysian" can help transcend your sound to a state of bliss.