Hallo, is someone interested in reviewing a dance / house track. Would be nice. I post a youtube hd link: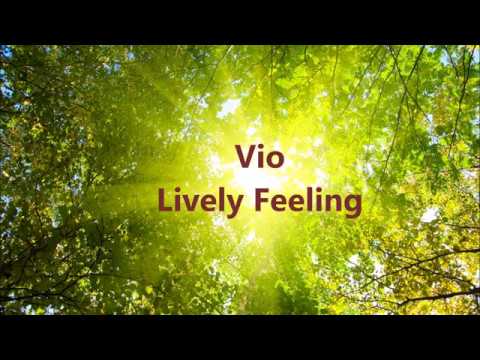 I will surely do later on

But again : I'd love to see
other's comments here !!
The forum is yours to exchange and I don't want this "Track Feedback" category to become "monophonic" with my feedback only !!**
Track Feedback & critical listening when done in an objective & right way is something beneficial for both listeners & track producers, so get involved, share, listen, comment !!