This was my first track, probably quite rusty so looking for some critique.br
br
https://soundcloud.com/sandoz100/sandox-100-must-have-been-the-devilbr
br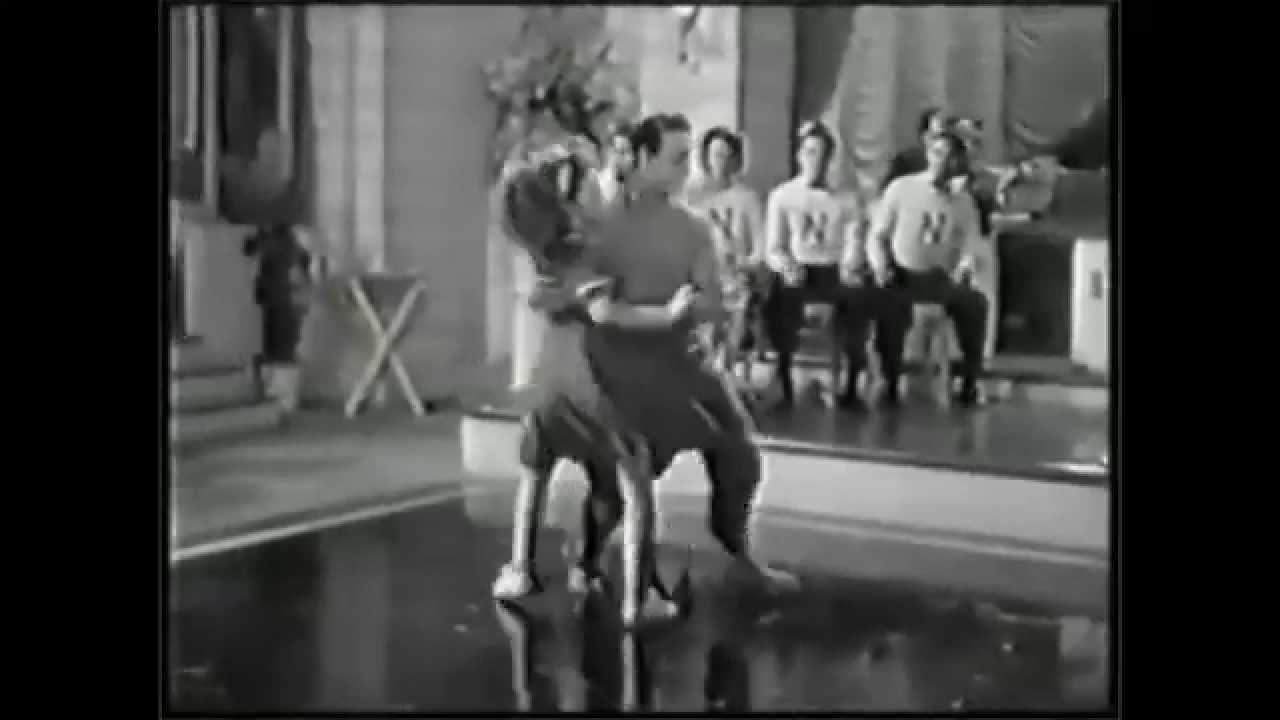 The plucky sub at the start has a click thanks to the sharp attack or release, might be coming from a different sound but I think the track would be improved if you work to remove the click. It is quite audible in a few places and I find it distracting from the actual track. An abstract that doesn't add to the abstractness!
Hi,br
br
Its great to get some feedback from someone on here and its spot on cheers…