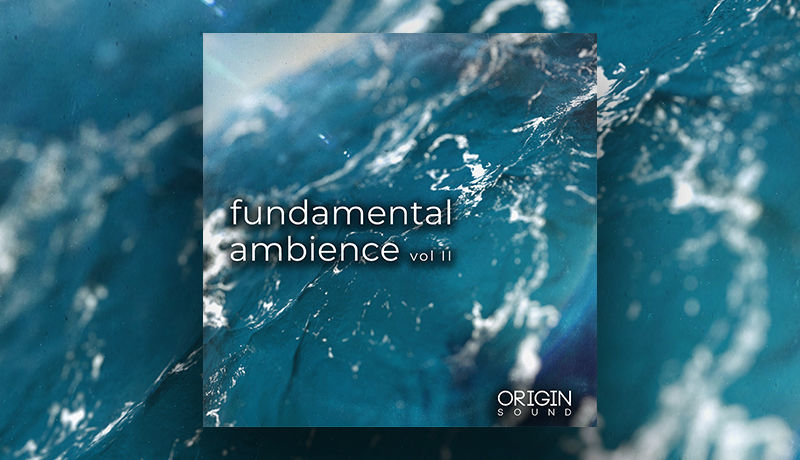 Experience a lush and soulful sonic realm with our highly anticipated follow up ambient pack Fundamental Ambience - Vol II.
This pack's primary asset is the way we have integrated such a diverse library of melodic and harmonic samples. Most notably in the music loops folder; which contains over 105 different 8 bar loops, with respective MIDI accompaniments.
Start off in our folder of 20 smokey bass loops, moving to another 20 vintage yet cutting edge ambient chord loops, incorporating real instruments including pianos and Rhodes into immaculate hybrid chordal textures, perfect for laying down a basic structure in your track. Next, you can choose to explore a further 45 melodic loops ranging from rustic trumpets to glistening arpeggio synths, readily adaptable for processing to sit well within your productions.
This pack isn't just harmonically strong however, you can choose to explore our drum loops folder; complete with 30 distinctively delicate beats, as well as an additional 20 bonus layers, providing the pro flare that is so sought after in contemporary music. Furthermore, we have rendered each of the 30 loops into two extra folders for those wanting to utilise the sounds without kick and/or snare.
Fundamental Ambience runs deeper than just loops though. This pack also comes with over 75 drum one shots, including textured, dusty kicks and snares, and real percs and tops, all coloured with an old school tone.
You can also gain further precision by utilising our library of instrument and bass one shots. The instrument folder contains a rich variety of synthetic and organic sounding one shots; from retro guitars to spacey synth leads, there'll be something which is bound to suit your needs. The bass folder is home to a wealth of cinematic and punchy ambient bass stabs, which can be used as an essential low end layer to your track, or as a starting point for some creative sound design.
The final accompaniment to our new pack is the folder of 30 highly useful SFX. If you still feel like you're lacking the full tonal package, you can apply our key - labelled tonal FX, useful in transitions and during quieter sections. Or alternatively you can browse the atonal FX, ranging from dusty sweeps and foley strikes to field recorded ambience to truly seal the full ambient package.
This pack is the perfect aid to any producer who is looking to enhance their productions with an authentic sound, for fans of Bonobo, Maribou State, Tycho, Jon Hopkins, Inspected Records and more.