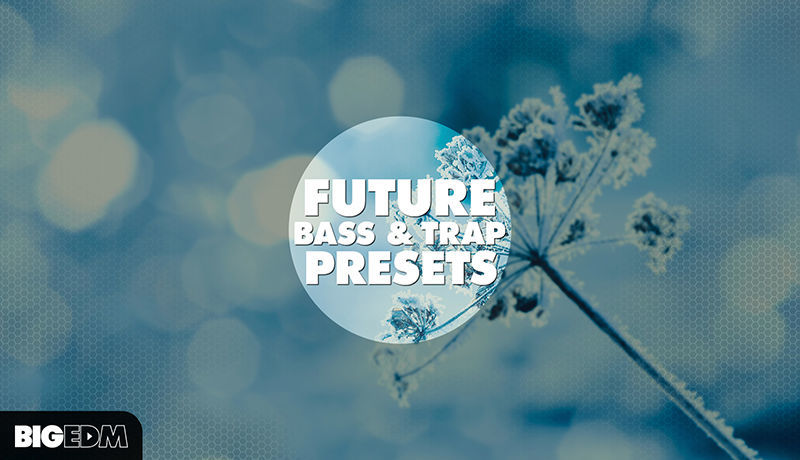 Big EDM team is proud to present this cutting-edge "Future Bass & Trap Presets" release.
A massive mixture of the best and most complex presets, that you will ever need to easily flip any production upside down!
This ferocious pack contains everything from the wobbly and wide chords to sharp and energetic leads, perfectly distorted 808 kick presets, deep bass Sounds and more.
NOTE - Massive version 1.3 or higher required for these presets
NOTE - Sylenth version 2.2.0 or higher required for these presets
NOTE - Spire version 1.0.3 or higher required for these presets
NOTE - Serum version 1.113 or higher required for these presets