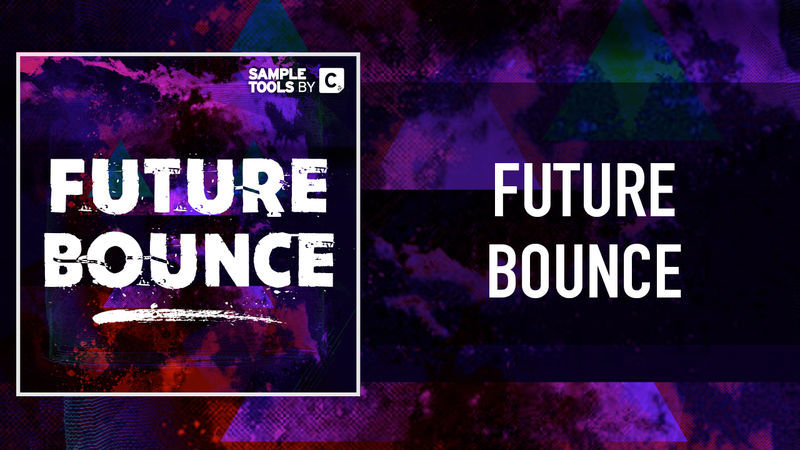 Do you desire 595.5MB of ready to use tools to compete with the top level names in the EDM scene?
Are you looking for the inspiration to make the festival and club ready music you love, fast?
Then look no further.
We are extremely proud to present to you our brand new production toolkit - Future Bounce!
NOTE - ANA version 1.3 or higher required for these presets
NOTE - Spire version 1.0.3 or higher required for these presets
NOTE - Sylenth version 2.21 or higher required for these presets
NOTE - Spire version 1.0.3 or higher required for these presets