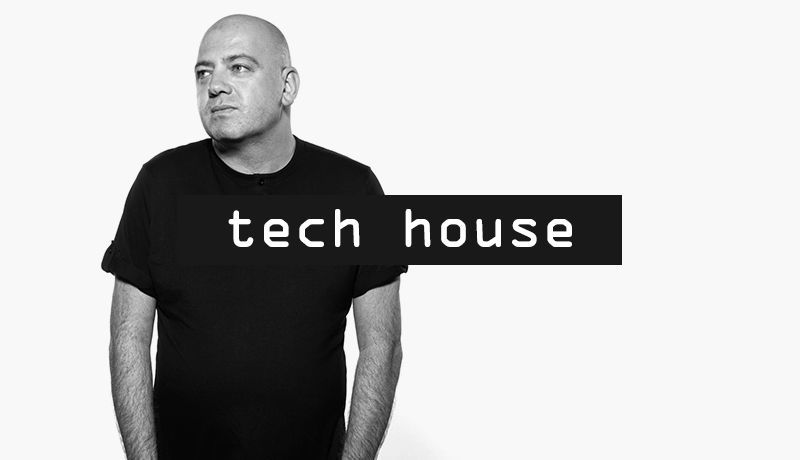 Sonic Academy welcomes back UK House legend Steve Mac for another exciting course.
This time he takes us through how he creates a Tech House monster - starting with the Akai MPC before moving into Logic for the arrangement.
This exclusive insight into Steve's creative techniques provides a real treat for producers of all abilities, and with over 20 years of experience in the industry, there are few who can match his knowledge of what works and what doesn't!
Using awesome reverse reverb and delay for the build ups, and perfectly timed edits to create wicked drops this track is a true Tech House classic from the master himself.
With plenty of tech tips for you to learn, have a watch and Get That Sound!