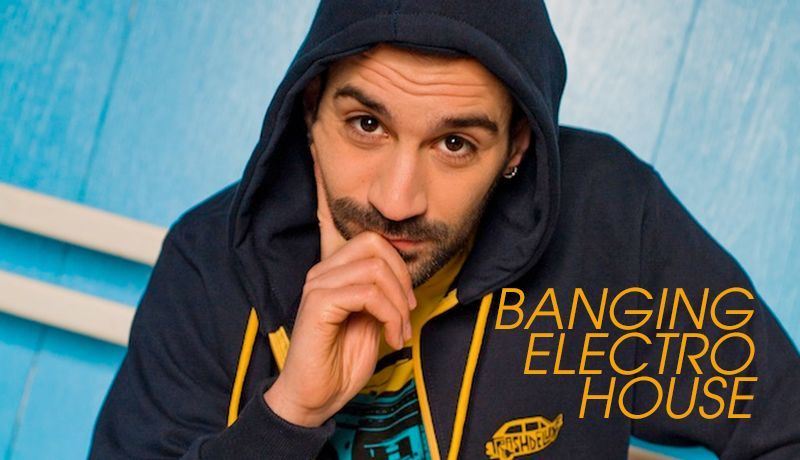 Gigi Barocco is no newcomer to the music world remixing for artists such as Benny Benassi, LMFAO & P!NK and featuring on Ultra Records, Ministry Of Sound & Universal to name just a few.
Sonic Academy have teamed up with Gigi to bring you a full 2 Hour 'How To Make' course in this Italian's own unique flavour and style. Combining Electro house elements with the increasingly popular Complextro sounds, this course delivers all you need to know to create a Banging Electro House track using Logic Pro 9.
Please note - The course resources do not include the Acapella featured in this track due to licensing restrictions.