Maybe if I ditch the headphones and put a lowpass filter on I'll be able to push through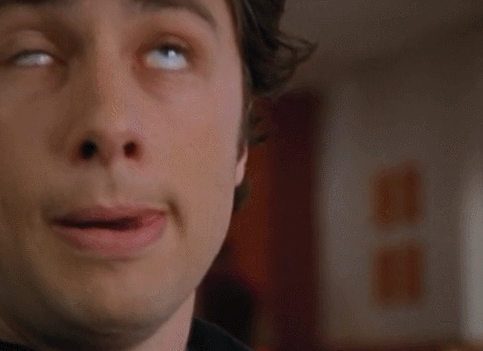 i'm sure you'll get through it if you take the headphones off
Any information on layering as this is very 1 dimensional?
Sick tutorial
Only fault is how most midi patterns are recorder in. However the midi files are given in the download pack so aint oo much of an issue!
A tutorial on how to make tracks like WHTKD and XY constant do would be great
Thanks for the tutorial, I have found this very useful, Especially the Keys and Pads section.
Great course! I really like the pace of the course, not to fast and not to slow. Thanks.
one of the best tuts on sonic academy i think
Love this course and would love to see more from Ian.
We have just taken delivery of a new course from Ian

!!
I am sure that RC 24 Reverb should be fully wet when used in a return channel. But in "Drums Part 1" I see that it only about 20-30% wet. Is it a mistake?
Excellent again I wish I had started learning this YEARS ago thanks a lot
This is brilliant!!! Thanks a LOT! <3<3<3