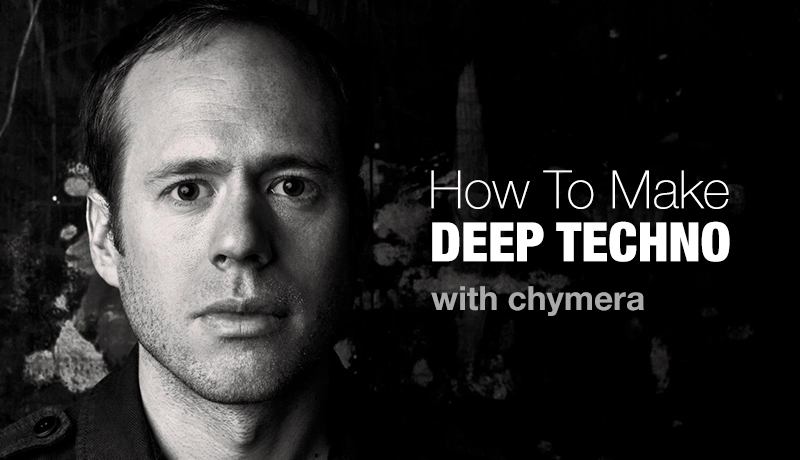 Sonic Academy welcomes the Berlin based Irish music maker Chymera to the helm once again for another dark, twisted look at 'How To Make Deep Techno 2016'
Using Ableton Live 9.1 we focus on slightly darker techno, still melodic, but with dark atoms, heavy stabs, pounding kicks and crisp percussion. We also look at live arranging using a controller and finally tweak the arrangement and mix ready to road test the track in clubs.
Don't forget you can download the project template and samples used so you can follow along and look inside a professionally created track. Don't have Ableton? Well, we also have audio stems and MIDI files of the parts in the download folder so you can follow along in any DAW.