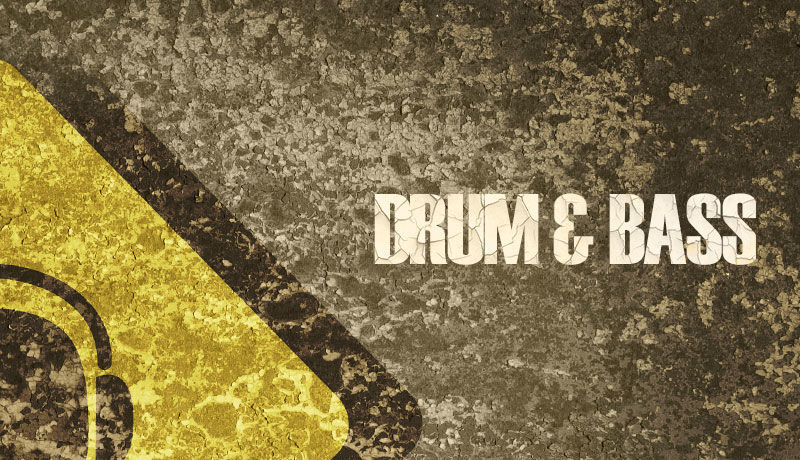 How to Make… Drum & Bass
Using Apple's music production software Logic Pro, Sonic Academy's professional tutors lead you through the elements of Drum & Bass and gives you blow-by-blow instructions on creating a full tune of your own.
Eighteen videos strong, the course encompasses everything from mixing the drum line to adding wobbly bass and electric piano. A folder of sample and project files is included, supplying everything you need to build a Drum & Bass tune.
Course features:
• Learn to make music online, in your own time and at your own pace;
• Learn quickly from our high quality video tutorials, presented by industry professionals;
• Get the most from your equipment – there is nothing more frustrating than having kit and not being able to use it. You want to make music and Sonic Academy tutorials show you how!
For full access to the How to Make… Drum & Bass video tutorials (and all of Sonic Academy's other video courses too), subscribe today!