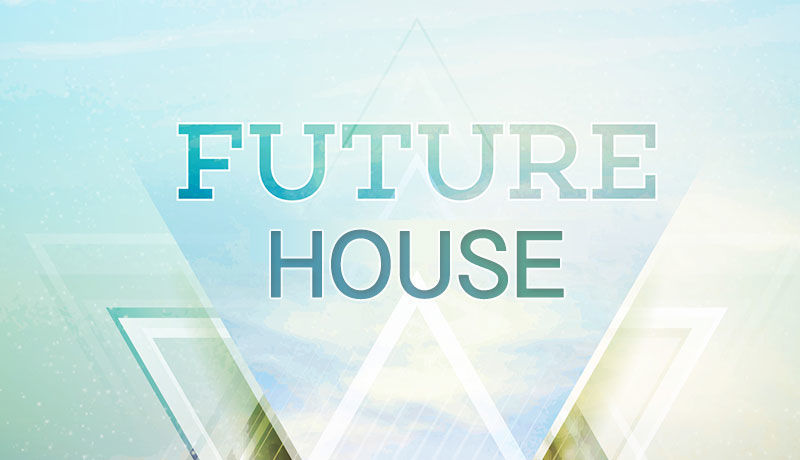 Sonic Academy regular.. and our favourite Kiwi, Ryan Enzed returns with another monster course.
How To Make Future House takes the lid off this trending sub genre and dives into the production secrets of artists such as Don Diablo, Tchami, Kayliox and man of the moment Oliver Heldens. Expect metallic leads, subby baselines, bloc rocking beats and killer drops.
We show you everything from the first kick, to designing those lead sounds, to mixing and mastering your track ready for the world to hear. You also get the template to download and try out for yourself.
Not on Logic Pro X? Don't worry.. all samples, Midi files and Synth sounds are exported for you to drag and drop into your chosen software.
*Please note this is a Artist Series course, and may contain the use of various 3rd party VST's