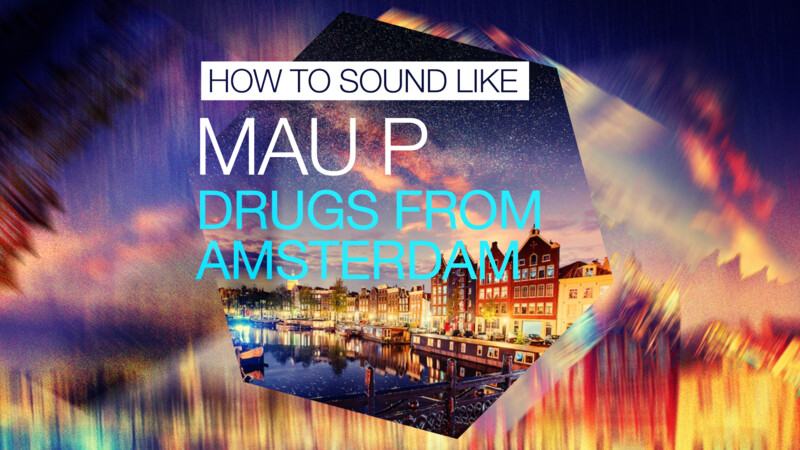 This week, we welcome back Haterade for an all-new 'How To Sound Like' course where he takes on a Tech House classic 'Drugs from Amsterdam' by Mau P.
Mau P is making a major impact on the house music scene. The Amsterdam native eats, breathes and sleeps music. His debut single "Drugs From Amsterdam" was one of the hottest tracks in the scene over the summer, being played at every major festival.
Noah has supplied everything you need in the resources, including his designed ANA 2 presets, so you can easily follow along and quickly piece this one together or alternatively change things up to get your own sound.
Although there aren't too many elements in this track, the groove really comes into its own by automating build-ups and drops, along with some varied vocal chops and transitions.
Check it out and enjoy!