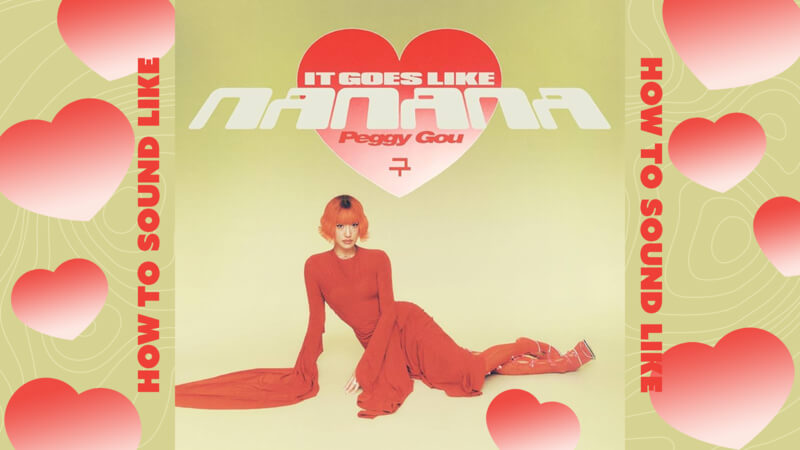 This week, ever popular Ableton Certified Trainer P-LASK is back with an epic sixteen part course where he recreates Peggy Gou's summer classic 'It Goes Like Nanana' from scratch in Ableton Live.
This course is aimed at both beginners and more seasoned producers, with everything included - from the MIDI, the samples, and the ANA 2 presets, so you can either drag and drop the parts directly into your project or build it from scratch yourself by following along.
We meticulously break down each element using only Ableton Live and ANA 2, starting with the drums before adding the bass and synth parts, including the classic Korg M1 sounds that feature heavily throughout. Once in place we arrange the track before mixing and mastering so it can be played out.
P-LASK nails Peggy Gou's sound and shows us plenty of tips and tricks in music production and sound design, explaining everything in detail in his easy-to-follow way.
Check it out!