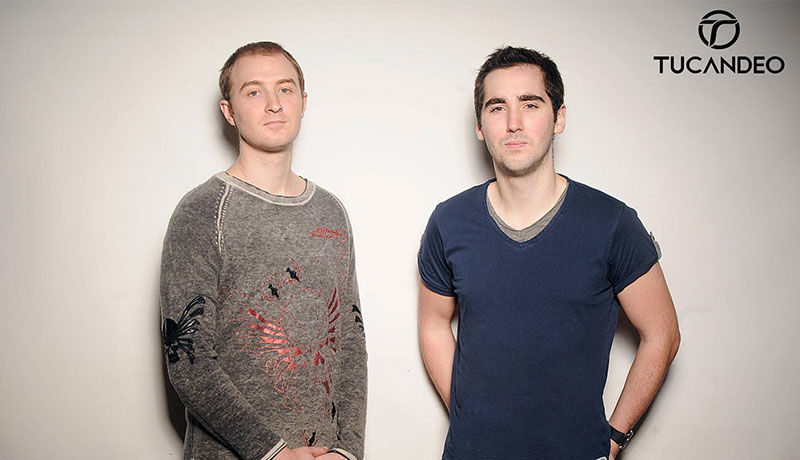 Over the next 10 videos we will taking you through the key areas of FL Studio, presented by Danny Tucandeo
In this course we will take a look at the user interface / creating drums, bass, plucks, top lines and arranging. As well as making use of 3rd party VST plugins and incorporating some of FL Studios FX modules.


We then move on to arranging before adding automation to the final project and doing a mixdown.
*Please note, as this is a Artist Series course, there may be use of some 3rd party plugins