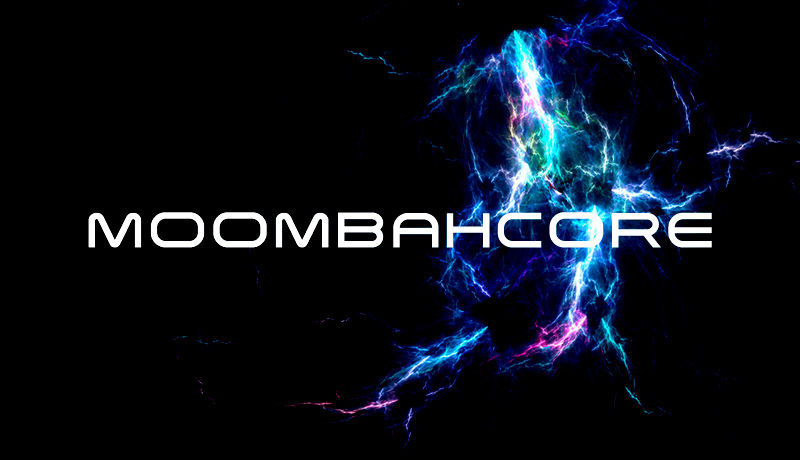 Sonic Academy proudly presents another massive SeamlessR course. In this all new 'How To Make Moombahcore' SeeamlessR guides you through this bass heavy, genre infusing style. 
This 5 hour, 17 video, 110 bpm monster takes it's cues from house music, dancehall, reggaeton and even a sprinkle of dubstep. As is common with all SeamlessR courses, expect the dirtiest of baselines, the punchiest of drums, the fullest of chords, and the most glorious arps. Using just FL Studio 12 plugins you will be programming Harmor for 'Growl' and 'Rhythm' basses, and Sytrus for added low end FM Basses.
Then, moving onto creating lead lines, soaring risers, complex arranging of drops and finally mixing and mastering. This is a meaty course, ready to take your skills to the next level!