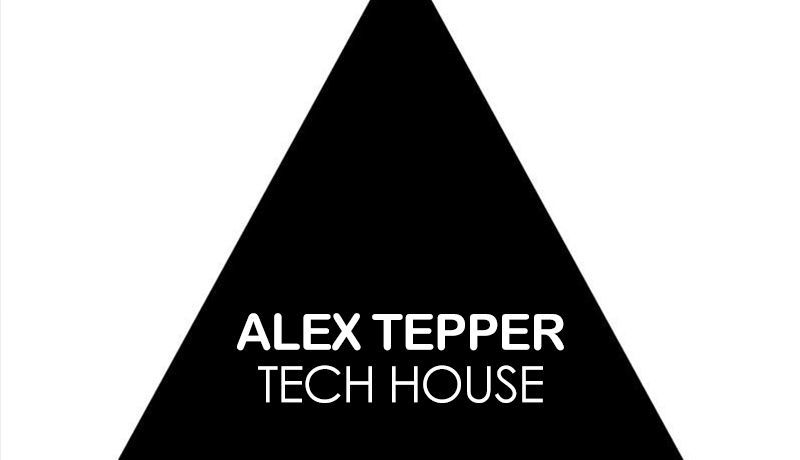 Alex Tepper, You may scratch your head upon hearing his name, but be damn sure you've heard some of the hundreds of releases that have been touched by his hands in almost 20 years in the business. Working behind enemy lines under a variety of pseudonyms or as collaborator to some of the biggest names in house music, his releases have had everyone from Pete Tong to Kevin Saunderson heaping plaudits on them.
Since those crazy, heady days as part of the "Futureshock" juggernaut, Alex has been providing the know-how for a variety of premier league DJs, collaborating regularly with Steve Lawler, Nic Fanciulli and a host of others, who've come to him for a sprinkling of Tepper magic with releases on Get Physical, Cocoon, R&S, Ovum and many others.
Sonic Academy invite Alex to share some of those secrets to his success and he does so here, as provides us with over 2 hours of Tech House tutorials. Showing us the tips, tricks and techniques learned over his years in the industry.