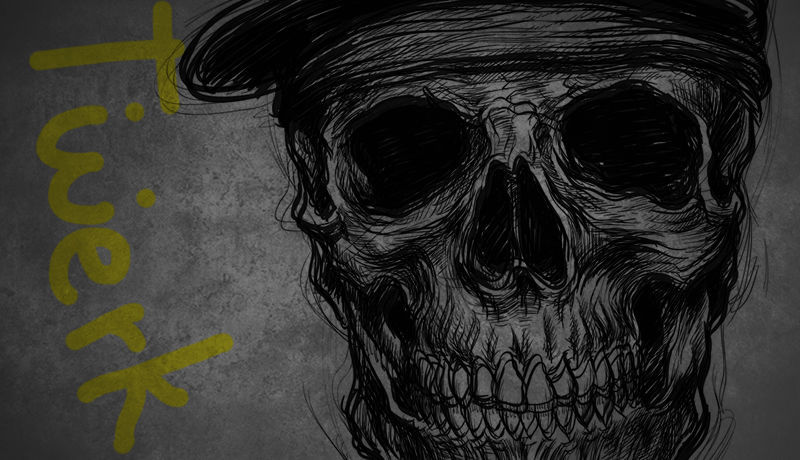 And now for something completely different….Sonic Academy presents 'How To Make Twerk with Multiplier'. You may be one of Multipliers 20,000 youtube subscribers, bought a track from his Relentik label, or used one of his sample packs from Loopmasters in your productions - one thing's for sure, Multiplier wears many different hats.
Here for the first time on Sonic and bringing you something a little different, Multiplier delves into the world of Twerk - a sub genre of Trap. 808 driven, double and triple time hats, pitched and mangled ragga vocals, epic snares, massive builds and heart thumping drops - this course has it all. This is the sound of the underground, with nods to artists like Jackal, Grandtheft, gLAdiator and of course mega stars Jack U.
So let the pretence go and watch this for some incredible production techniques that can be applied across other genres.