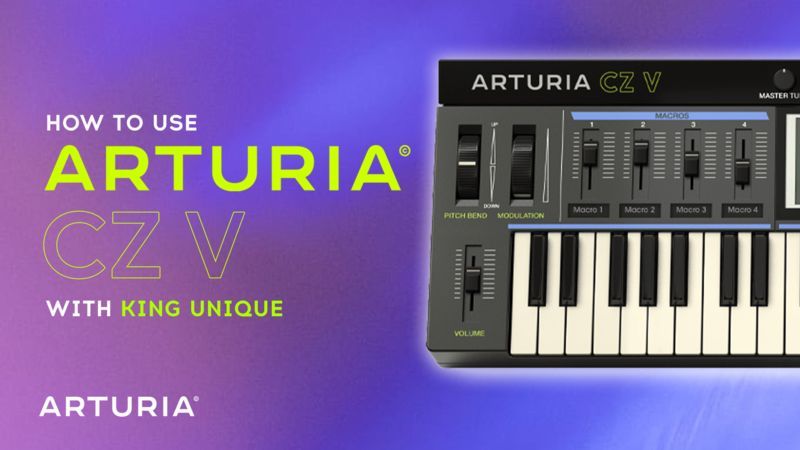 It's 2020 and we're kicking it off with royalty as we welcome back synth guru King Unique for an all-new new course looking at How To Use Arturia CZ V.
Starting with a fascinating insight into Casio's rise from innovative smoking aids to suspended synth pyramids, Matt runs through how to use this iconic synth in-depth and how to make the most out of this 'phase distortion synth' to get some awesome sounds.
A relatively simple synth to master compared to some of Arturia's emulations but still packed full of endless possibilities.
Go check it out for yourself!