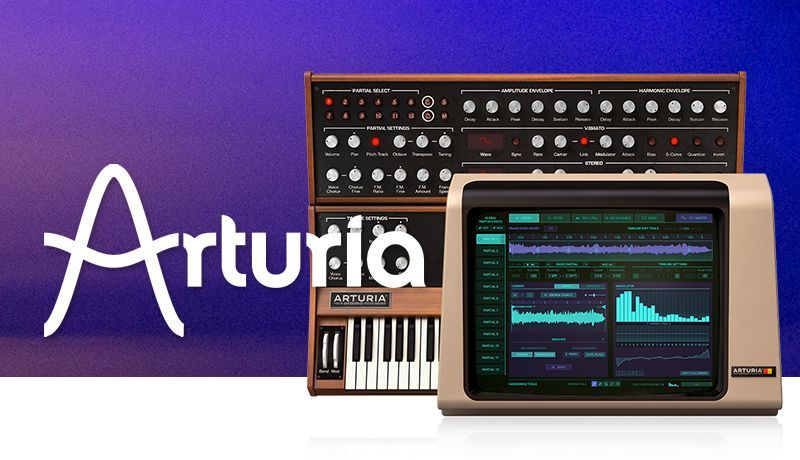 Yes, he's back! Our go-to vintage synth guru King Unique is with us again this week, and this time he's checking out the monster that is the Arturia Synclavier-V
When it was first released back in the '70's this incredibly expensive piece of kit was groundbreaking, and used by artists such as Chick Corea, Michael Jackson, Frank Zappa, and Stevie Wonder.
Fortunately for us, Arturia have worked their magic once again to make this beast available to those who have opted against remortgaging their house, and over these 17 videos, Matt gives us a detailed walkthrough of how to get our heads around making the Synclavier work for us.
Starting with a quick history lesson and overview, we delve into the additive and FM synthesis capabilities of the Synclavier before going through each of the different sections which include LFO's, Envelopes, Mod Matrix and the highly creative 'Timbre Frames' and 'Re-Synthesis' options.
Matt then finishes off the course with some awesome creations of his own to showcase what this behemoth of a machine can do.
The Synclavier is quite simply a sound design enthusiast's dream and a no-brainer for anyone wanting to get their hands on a classic piece of kit that would otherwise be pretty much impossible.
If you already own this software, this course will really help you make the most of it, and if you don't own it, you'll probably want to after checking this out!