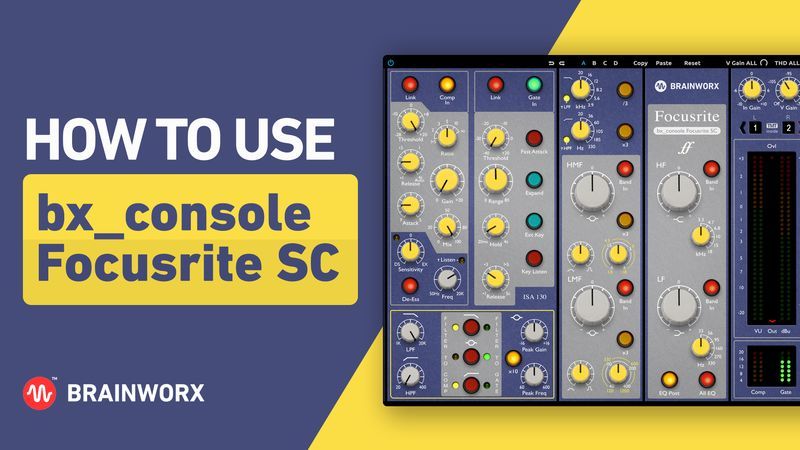 In this quick How To Use Protoculture takes us through Brainworx's awesome emulation of the incredibly rare and ambitious studio desk - the Focusrite Console.
Only 10 were ever made with 9 currently in existence but you can now get your hands on an accurate emulation of this amazing analog hardware in the digital world.
Featuring Brainworx's pioneering Tolerance Modeling Technology (TMT) giving every one of the 72 available channels a different slight channel-to-channel variance amongst the analog components, this is a console that screams 'musicality' and sets it apart from the rest.
Go check out how it sounds and what Nate has to say about it!