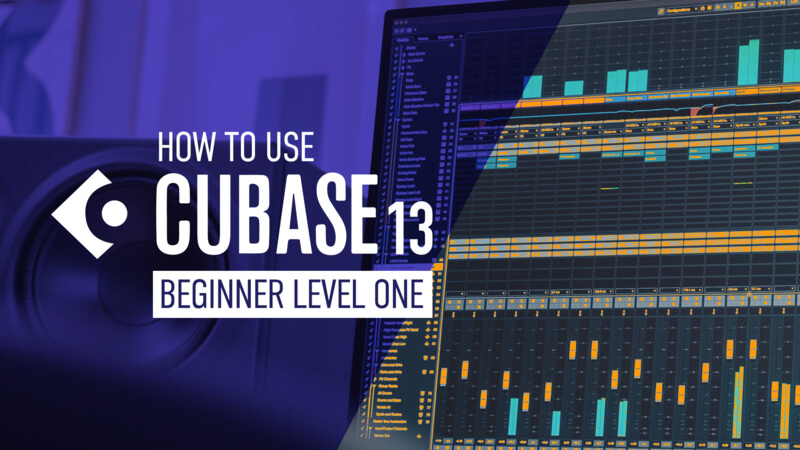 With the launch of Cubase 13 we have updated our Beginner's Guide for those of you who have purchased, are looking to purchase, or are considering changing your current DAW.
Over the next 15 videos, Nate Raubenheimer, aka Protoculture, will take you through the key areas of Steinberg's Cubase.
This is a Beginner Level 1 course where Nate will show you how to get up and running with the software, from opening it for the first time to creating your first beats, sounds, and finishing your first track - all with his expert workflow tips so you can get the best start possible.
First up, we take a look at the audio setup and user interface of Cubase 13, showing you all the key areas you'll need to know, and then we bring in some drums to create the groove. Next up, we add some synth, bass sounds, and transition effects, and lastly, we finish off by arranging the track to create movement and tension with automation, adding some pads and arpeggiated melodies, mixing the track down, and then exporting the track so it can be played anywhere.
This course solely uses Cubase stock plugins, and, as with all our courses, we provide you with additional resources so you can easily follow along.