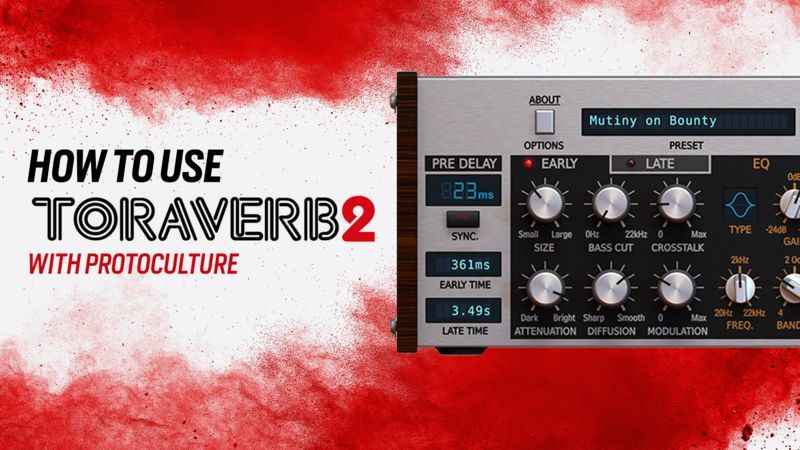 Protoculture's back this week with another short 'How To Use' video and this time he's checking out one of his favourite reverb plugins from D16 - Toraverb 2.
This concept algorithm reverb has separate modulation of early and late reflections, mid/side mixing and the super useful ducking effect. The superb quality of its diffusion network makes it easy to create a never-ending choice of spaces and ambience.
Here Nate takes us through all of the controls demonstrating why this is one of his go-to reverbs in his productions.
Check it out!