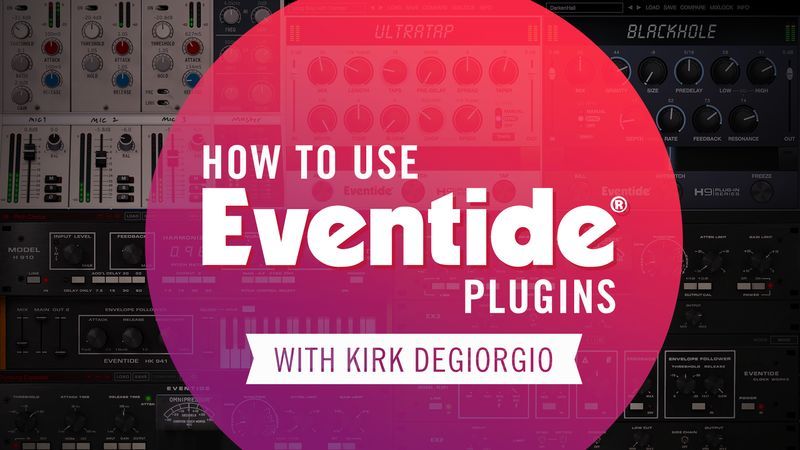 This week we welcome back Kirk Degiorgio and this time he's checking out eight of his favourite Eventide plugins.
With each plugin, covering reverbs, delays, compressors, flangers, phasers and more, we run through the controls available before checking out some musical examples of how we can utilise these awesome tools.
All are fantastic sounding with a ton of useful features to raise your game and if the godfather of IDM is singing their praises then you know Eventide are doing something right!
Go check out what Kirk has to say!