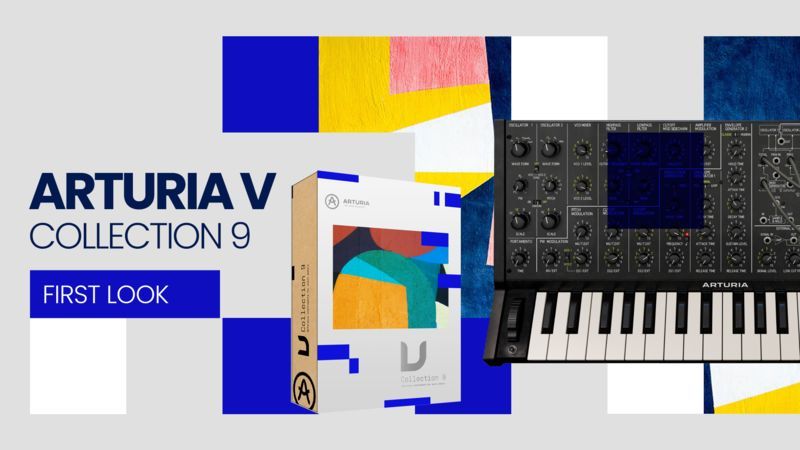 Here at Sonic Academy, we get a first look at the newly released Arturia V Collection 9, and who better to take us through what's on offer in this bundle than Protoculture!
In this video, Nate showcases the four new instruments - the iconic Korg MS-20, the classic SQ-80, and Arturia's new hybrid plugins Augmented Strings and Augmented Voices. If you're happy preset browsing, there's more than enough to keep you entertained - however, as with all Arturia plugins, the expanded modulation and effects options available also make these instruments a sound designer's dream.
Also included are newly updated instruments with the CS-80, Prophet 5, Prophet VS, and their awesome Piano emulations.
Definitely a bundle that's worth getting your hands on, so check it out!