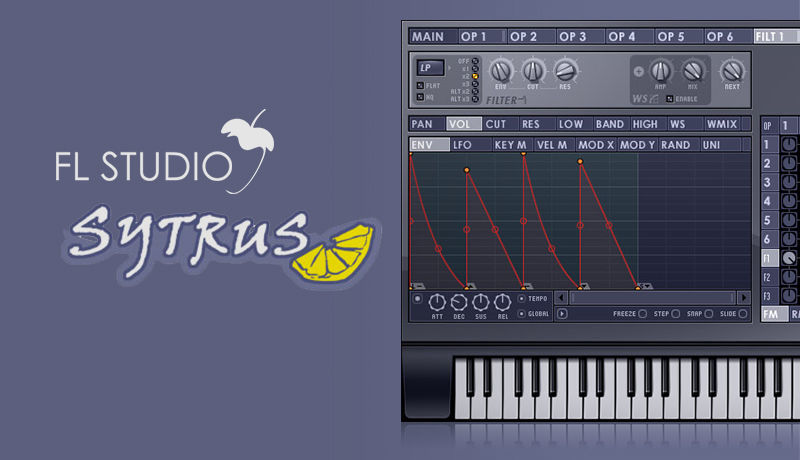 We settle down this week for a comprehensive guide to using the multitalented Sytrus Synthesiser.
Sytrus is a combination of Subtractive, FM and RM Synthesis and so understandably it can be quite difficult to understand where to start. In this course we break it all down.. what is FM? How do you use the Ring Modulation / Matrix / Filters and more.
 
We wrap it all up with some real world examples of using the synth to create some popular sounds.