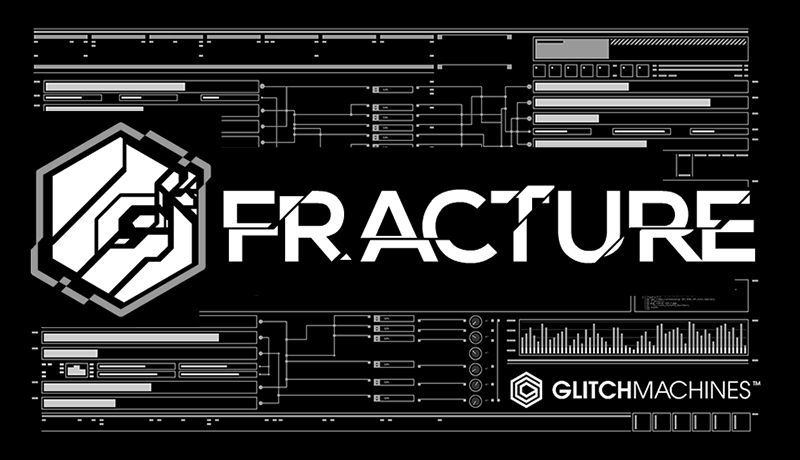 In this How To Use Fracture by Glitchmachines - Sound designer Aiyn Zahev takes you through this small but brilliantly formed Glitch Plugin.
This FREE buffer effect plugin is great for creating robotic artefacts and abstract musical malfunctions. It features a buffer effect, multimode filter, three LFOs and a delay - all with the ability to reorder the processing chain for some truly unique results.
Aiyn takes us through the intuitive interface and shows off some of its diverse features with real world examples.