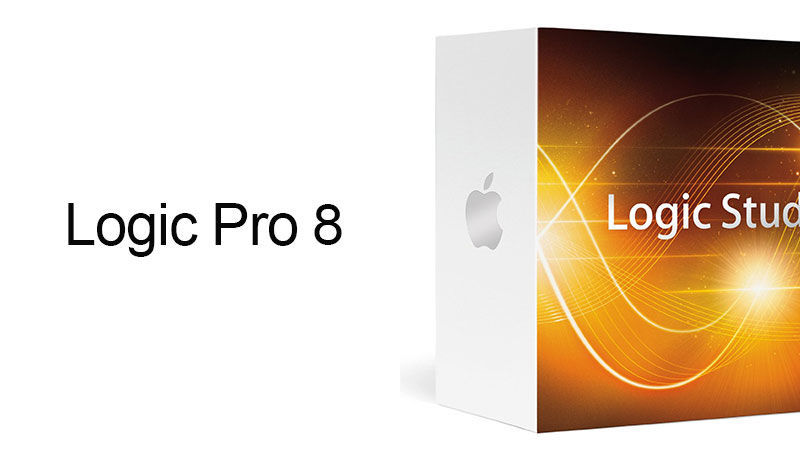 Make Music with Logic Pro
Get Logic Pro to work for you, whatever your producing style! Make Music with Logic Pro is video training led by Sonic Academy's professional trainers. Beyond the necessary first steps (getting the software plugged in and running), the series of video lessons leads you further into the music-making capabilities of Logic Pro.
Learn all of the specific features of the software in these Logic Pro tutorials – the production software's Ultrabeat drum machine, ES2 synthesizer and ESX24 sampler, and all the achievable effects for creating top-quality tracks.
Course features:
• Learn to make music online, in your own time and at your own pace with one of the hottest pieces of software around, Logic Pro;
• Learn quickly from our high quality video tutorials, presented by industry professionals;
• Get the most from your equipment – there is nothing more frustrating than having kit and not being able to use it. You want to make music and Sonic Academy tutorials show you how!
For full access to the Make Music with Logic Pro video tutorials (and all of Sonic Academy's other video courses too), subscribe today!