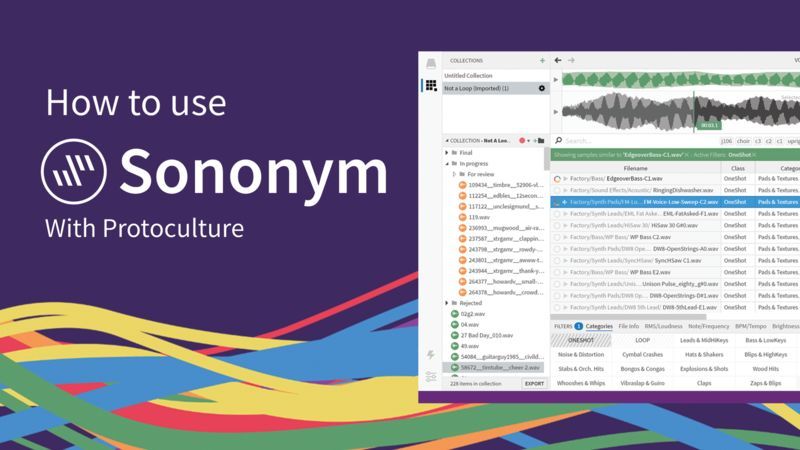 If you're one of those producers whose sample library has got a little out of hand Protoculture's here to show you a clever sample library that might just be the answer as he checks out Sononym.
Sononym uses AI to scan and identify audio types in your sound library and can also identify similarities so you can fine-tune the search further.
Here Nate demonstrates how accurate this app can be, and also how it can help with creativity by finding sounds you may not have thought about using before.
Go check it out!