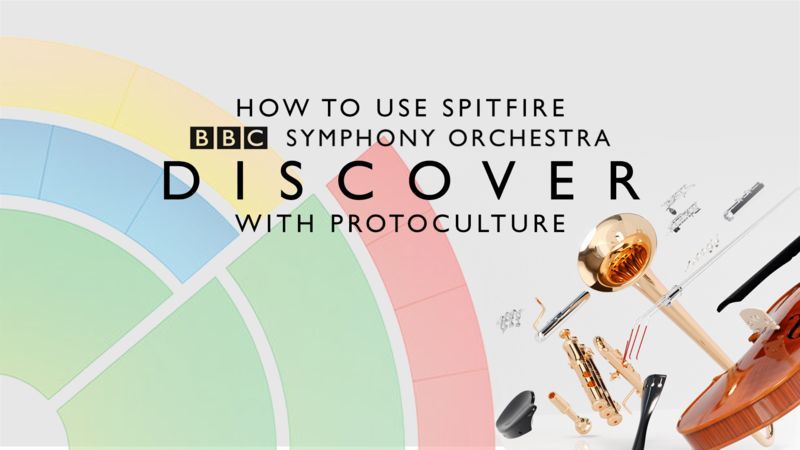 This week Nate Raubenheimer aka Protoculture and Shadow Chronicles is checking out Spitfire's BBC Symphony Orchestra Discover plugin.
'Discover' may be small in size (just 200mb of sample data) but has a massive sound giving you a full orchestra at your finger tips, and although it does have minimal articulations and dynamic controls this is a no-brainer for anyone wanting to get some orchestral sounds into their tracks. Oh…and another thing…if you're willing to wait a couple of weeks' IT'S FREE!
Here Nate runs through the available controls, shows us how to set up a template in your DAW and demonstrates just how epic this plugin can sound.
Check it out!