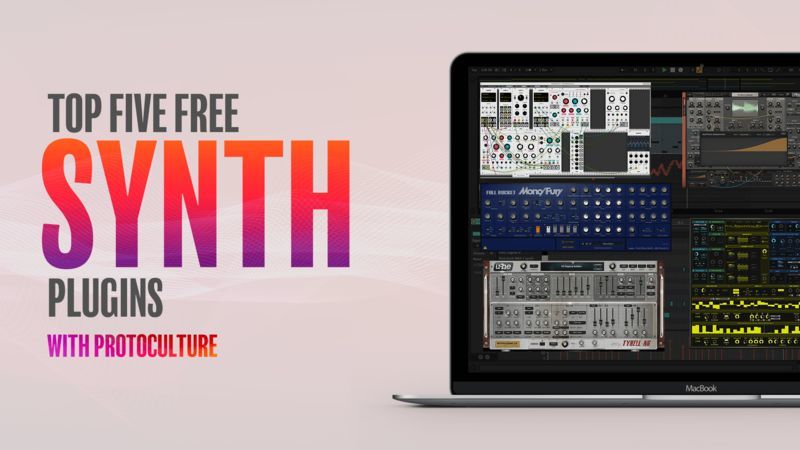 Nate's back with another Top 5 Free Plugins video and this time he's looking at synths.
Whether you're looking to explore modular synthesis, looking for an awesome bass or just love free stuff, these synths are simply a no-brainer when it comes to expanding your plugin arsenal.
Go check out what he's found for you guys to get your hands on for FREEEEEE!