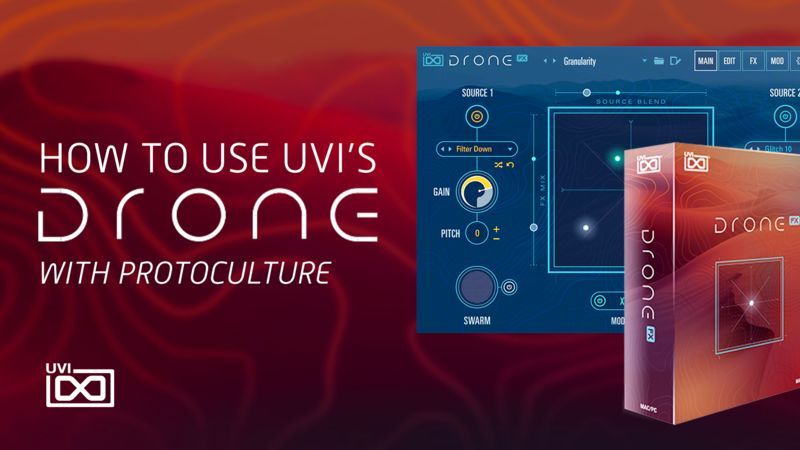 For this week's short 'How To Use' Nate's checking out UVI's Drone - a creative instrument that delivers constantly evolving textures and atmospheres, from deep and powerful low-end ambiences to rich and shimmering environments.
Perfect for cinematic soundscapes, expressive sound design and using for intros or background atmos in your tracks, Nate takes us through the user interface, how to manipulate the samples and showcase some of the outstanding presets.
This is one of those 'wow factor' VSTI's so check it out!