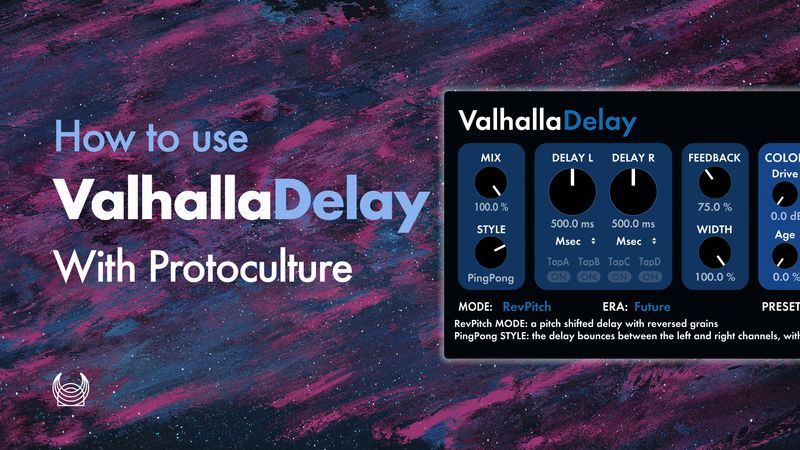 Valhalla's reverb range has entered the realm of plugins found on most artist's hard drives, so it was only a matter of time before they fully ventured into the world of Delay-ay-ay-ay-ay!
In this quick overview, Protoculture takes us through the workings and sounds that their new Valhalla Delay plugin can create.
Needless to say, we think this one is going to join its reverb siblings as a mainstay for most producer's arsenal of effects so check out what all the fuss is about here!