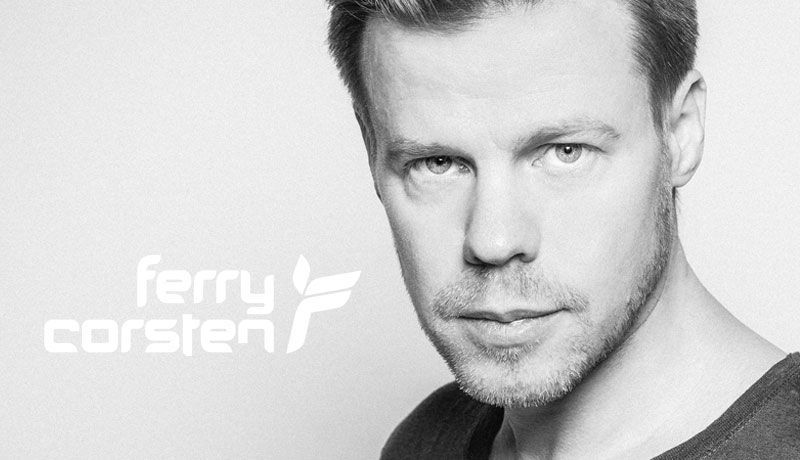 In this exclusive 'Sonic Academy Interview', Chris is joined by one of the greatest stars of the dance music world - Ferry Corsten.
Having created dance music classics such as 'Out Of The Blue', 'Gouryella' and his remix of 'Barber's Adagio For Strings' he has released a massive catalogue of music over the past 15 years. Ferry has also constantly toured the worlds biggest clubs and headlined the worlds biggest festivals launching his 'FULL ON FERRY' live show concept to great acclaim back in 2008.
Here he chats with Chris about how he made those classic records, what we can expect in 2016 from him, and some insider studio tips from the master of the dance floor destroyer.