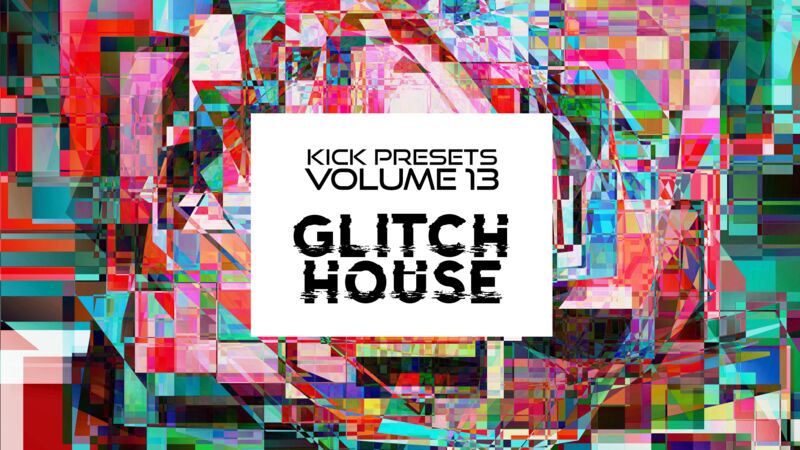 Sonic Academy's Kick 2 preset pack for mid-tempo and glitch house is a must-have for any producer looking to add heavy, hard-hitting kicks, snares, and custom clicks to their arsenal. This pack contains 30 high-quality kick presets, 20 snare presets, and custom clicks specifically designed to fit the unique midtempo sounds like Rezz, WHIPPED CREAM, and Glitch Mob.
Each kick preset in this pack has been expertly tuned and tweaked to ensure maximum impact and clarity in your mixes. You'll find everything from gritty, distorted kicks to tight, punchy ones that easily cut through the mix. And with 20 snares and custom clicks thrown in for good measure, you'll have plenty of options to create unique rhythms and textures that will keep your listeners hooked.
Whether you're producing mid-tempo or glitch house, this pack has everything you need to take your tracks to the next level. So why wait? Get your hands on Sonic Academy's Kick 2 preset pack today and start crafting your next dancefloor destroyer.