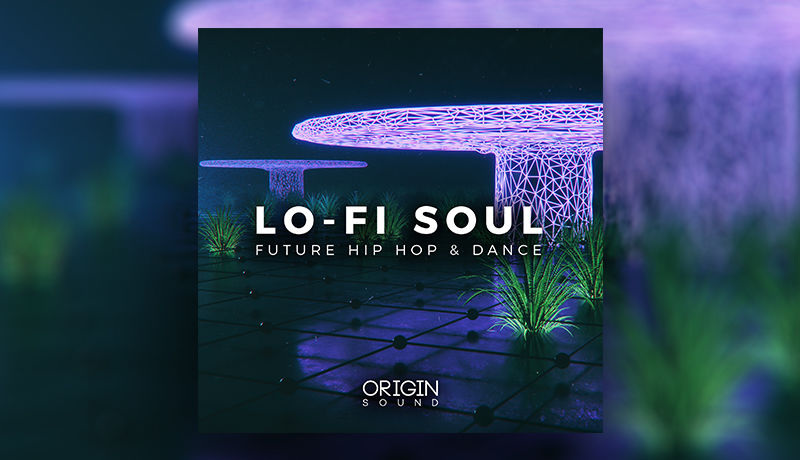 In an era where productions are getting cleaner and more crisp, Lo-Fi Soul sets out to provide a library driven by handcrafted dusty tones and crackly timbres. Lo-Fi Soul contains a precise collection of vibey melodies, analog synth and bass lines, delicate chord progressions, live bass guitar patterns, characterful SFX and more. All of which have been processed with a selection of boutique outboard gear and vintage guitar pedals for authentic character. Perfect for Kaytranada style dance or vibey Hip Hop.
A handpicked selection of 12 drum loops provide the foundation for Lo-Fi Soul including separate stems for synonymous grooves, and a range of extra percussive, foley-infused loops to add elegance to your rhythm section. Additionally, the exceptional 78 single drum one-shots allow you to create your own beats from a variety of different drum hits such as foley layered snares, dusty tops and roomy kick drums.
We have dug deep in our crates for an ample range of convincing samples and sounds to take inspiration from, such as delicate Rhodes keys to dusty analog synths and smooth, flowing synth leads. These 37 musical inspirations will help you capture the vibe of Lo-Fi Soul with ease, provided with respective MIDI files to quickly add your own sonic touch. Alongside, a collection of carefully selected musical one shots are ready to be loaded into a sampler and played, for those who want to riff over the top of any of the musical loops provided.