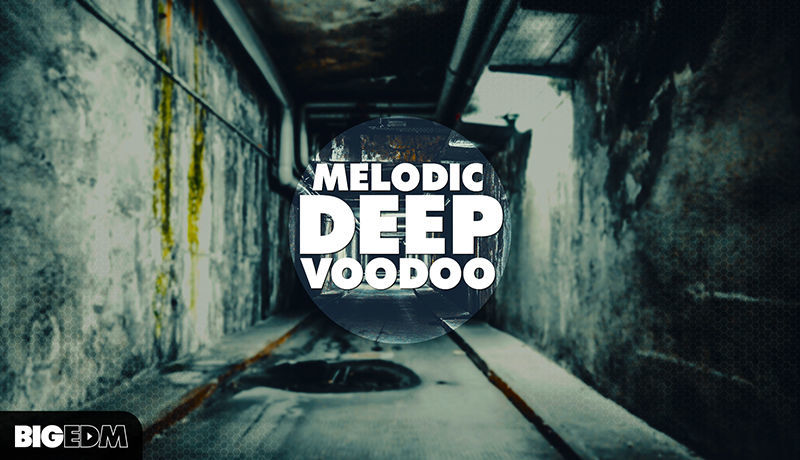 Introducing Big EDM – Melodic Deep Voodoo, a pack that is jam packed full of crazy melodic sounds that will being an intense and deep feel to your tracks.
Crafted by the amazing Sound Design team at Big EDM, this pack has been carefully crafted to fit the needs of any producer seeking a deep and vibe filled sound.
Big EDM – Melodic Deep Voodoo come with some amazing recourses for producers everywhere to take advantage off. Packed with amazing Bass Loops that are crafted to either assist you in creating your own Bass Loops via inspiration or use the loops provided in your own mixes to give it that extra something.