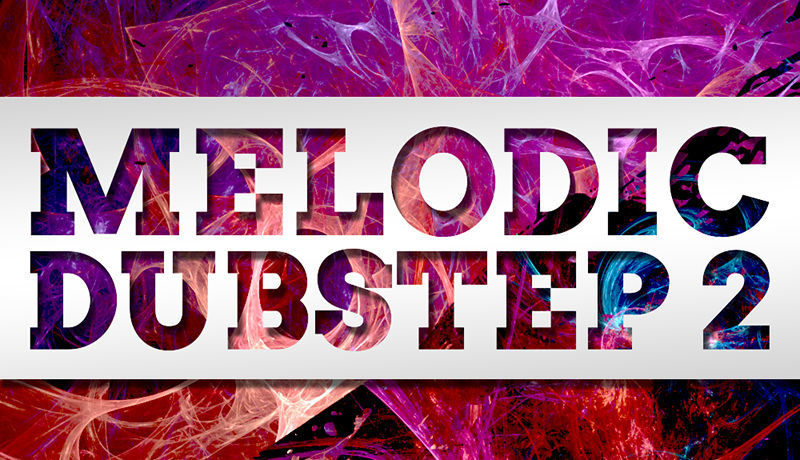 The day we release Melodic Dubstep, people went so crazy and were so hyped about the madness that it brought to the melodic dubstep game.
Therefore, we decide to pump the hype even more by introducing Melodic Dubstep 2.
Teamed with the same world-class sound designers, we are bringing more deadly and massive wobbles to the table.