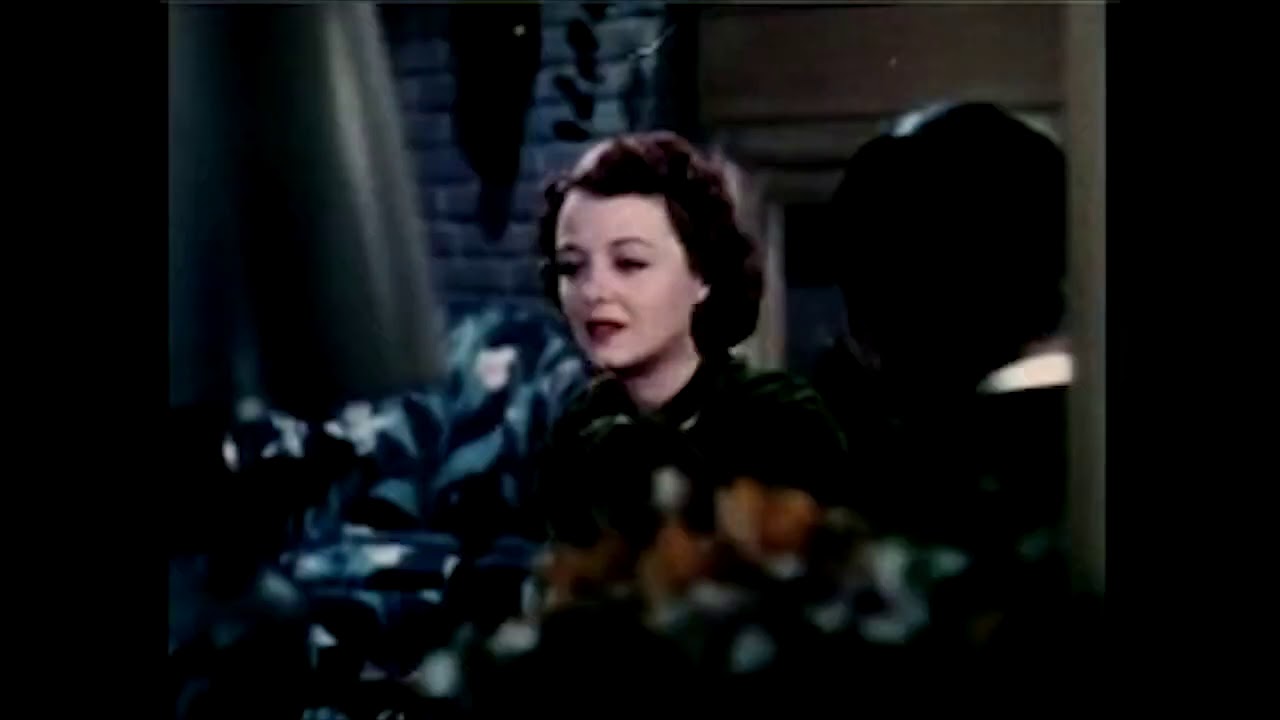 Pretty simple song. It's supposed to be quiet and deep and unobtrusive. So I tried to not too cut too much in the low end, which I was lately doing too much. There's also quite some hi-passing and de-essing to avoid that sharp, metallic sound my songs usually get. Also less compression. Instead I use rather light compressors + limiters to keep things under control.
Reverbs and delays are hi-passed as well, lo-passed, again with a de-esser to soften the attack, and sidechained and a bit distorted.
So far it sounds ok-ish, I think. Maybe too low, and the room is weird, and the drums could be more sophisticated.