Hey guys!
I made some adjustments to the KICK 2 skin, and came up with this result:
KICK 2 - Marshmello Edition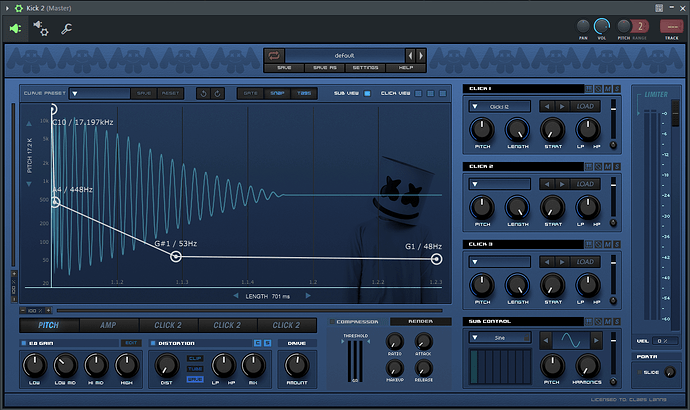 You can download the skin for free right here:
Oh… and please check out the readme.txt, so you know how to install the skin!
Have a nice day!