So I've watched both Nates videos on each respective plugin and I'm still torn which to get.
For ref:
VISION 4X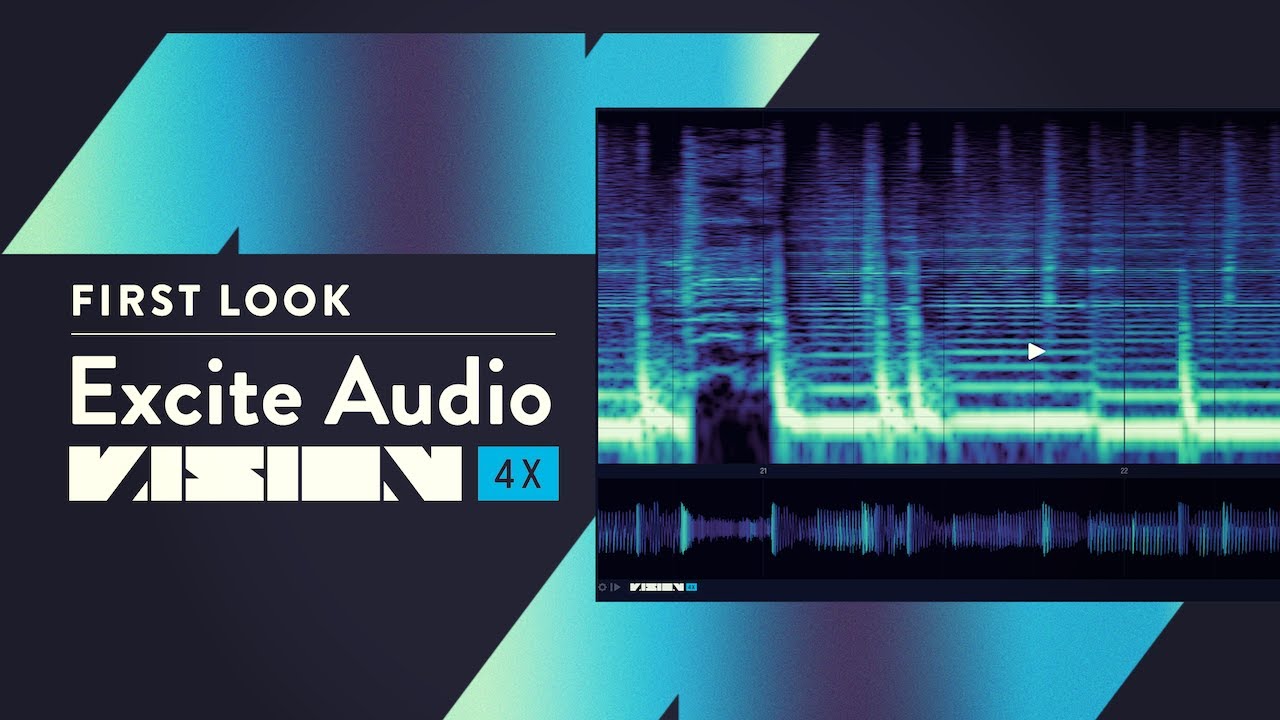 Oszillos Mega Scope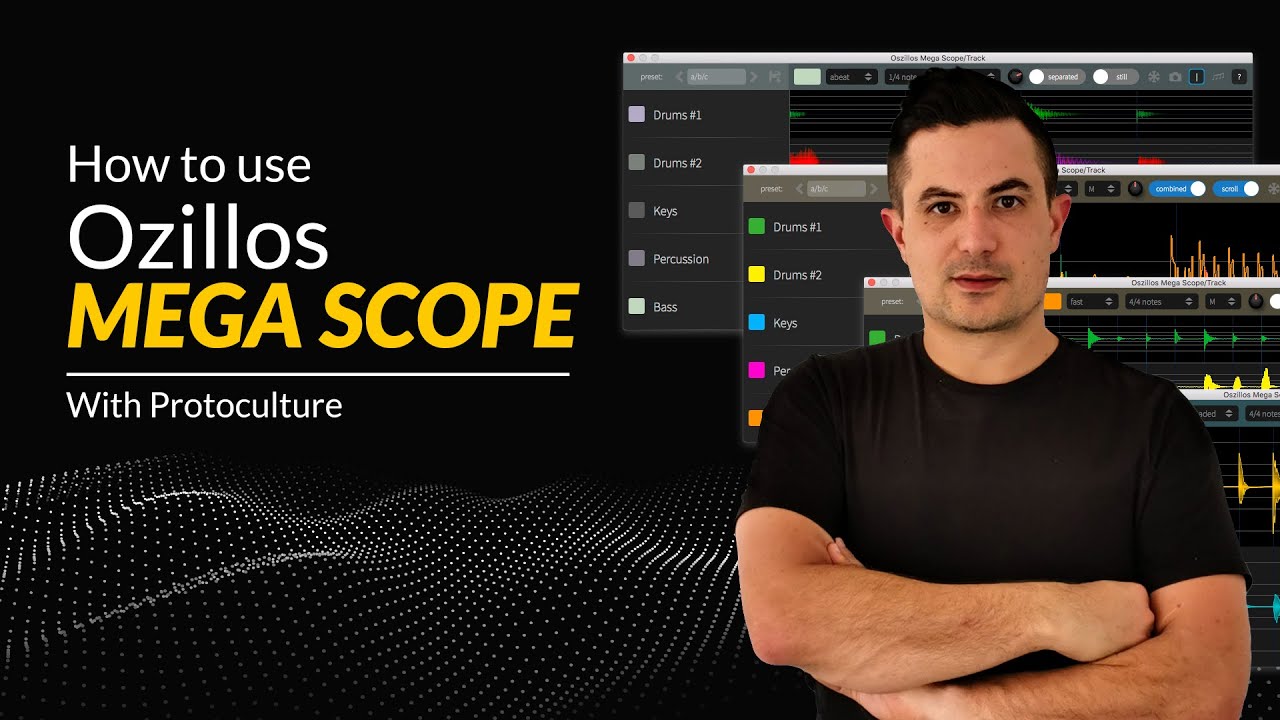 Okay so I was really interested in Oszillos so that I can mix my kick and bass sounds better, looking at VISION 4X does look a bit more complicated and it doesn't look to me like you can do the colour code and overlay that Oszillos does, is that right?
I'm just wondering what to do really because it seems like VISION has more features and its also £10 cheaper than Oszillos atm.
I was wondering what your thoughts are on the plugins and what you think would be my better option, I mean can I still kick/bass mix in the same way with VISION 4X?