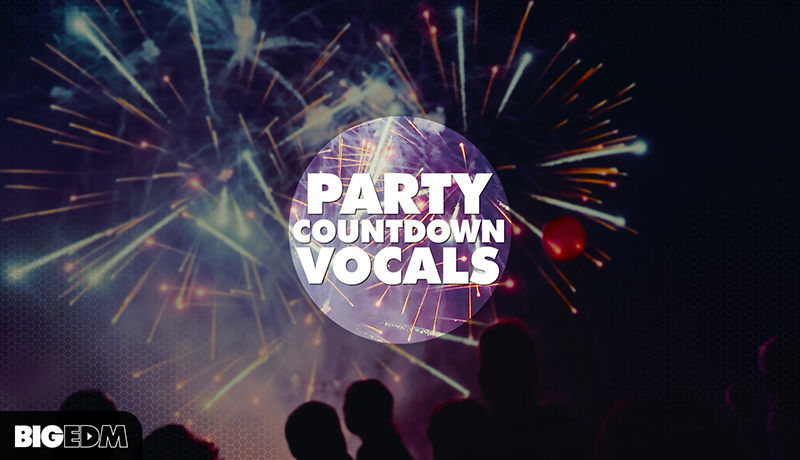 New year's eve is getting closer, so Big EDM team has decided to create something really SPECIAL for you.
We know how hard it is to find proper vocal shouts, that could prepare your listeners for the drop or that will simply bring the right uplifting atmosphere to your buildups.
With "Party Countdown Vocals", we provide 60 countdown vocals to make sure that your track for the countdown party hits hard.