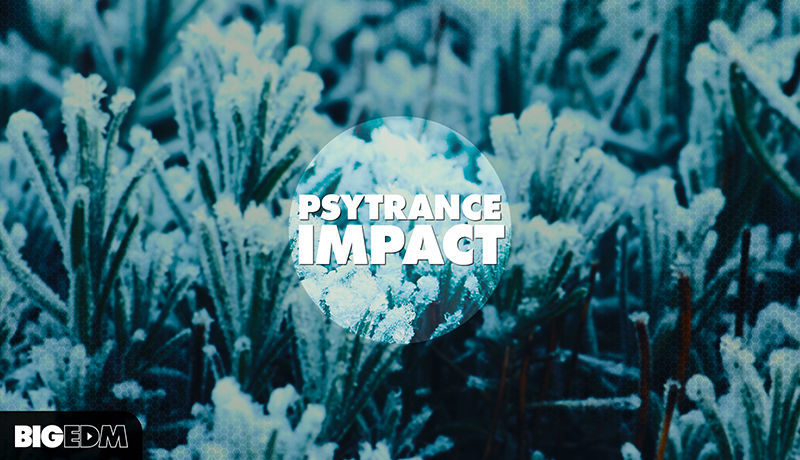 Here we go with an amazingly psychedelic pack!
Big EDM: Psytrance Impact is a hypnotic pack full of crazy psychedelic Presets, Samples and Songstaters!
We went to town on this pack to insure that you guys get the most out of it as possible.
We want this pack and its contents to inspire producers and make song writing as easy and enjoyable as possible!
Psytrance is a very unique genre in itself, let us go over where it stems from!
Psytrance, Psychedelic Trance or simply referred to as Psy is a subgenre of Trance music that is mainly characterized by complex arrangements of synths, drum patterns and layered melodies that create a high tempo riff.
NOTE - Sylenth version 2.2.0 or higher required for these presets
NOTE - Spire version 1.0.3 or higher required for these presets