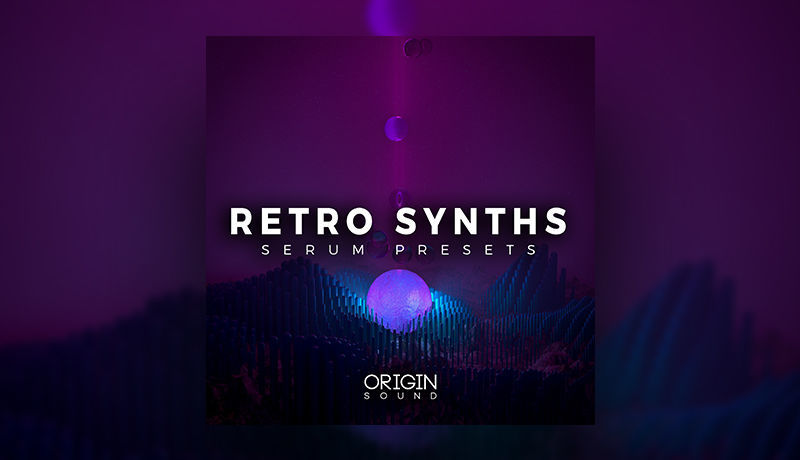 "Retro Synths - Serum Presets" is a preset pack for xFer Records Serum that focuses on recreating the classic sounds of famous hardware synthesisers within the constraints of a modern VST. Taking influence from Synthesiser legends such as Vince Clarke, Vangelis and Georgio Moroder , as well as the sounds of Funk & early Hip Hop artists, "Retro Synths - Serum Presets" provides you access to all styles of the synthesiser that are considered vintage in an affordable and highly usable package.
Emulating the revolutionary technology of Synthesisers such as the Roland Juno-60, the Sequential circuits Pro-one, and the Mini Moog, "Retro Synths - Serum Presets" throws instant nostalgia into your productions. An increasing number of chart-topping artists are referencing pre-millennium electronic styles such as Bruno Mars, Bloodpop, and Calvin Harris , as well as dance artists such as Chromeo, Camo & Krooked, Chrome Sparks and Oliver heavily utilising vintage analog synths.
This pack provides you with an arsenal of sounds so that you too, can reinvent the glistening melodies of Synth-pop, the eerie textures of 1980's sci-fi, and the groove of retro funk.