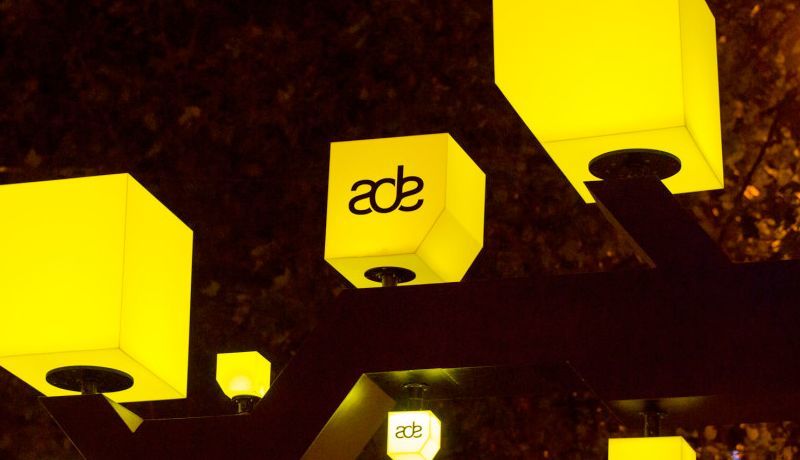 Artist Interviews – Amsterdam Dance Event 2009
Find out what's happening in the world of electronic music straight from some the industry's leading DJs and producers. Sonic Academy team were in attendance at the Amsterdam Dance Event 2009 and had a chance to meet up with a handful of the world's top-notch producers and DJs: Josh Gabriel, BT, Freemasons, Dirty Vegas, The Crystal Method and Nick Warren. Find out what software they use and get tips, tricks and advice from the pros!
Course features:
• Learn to make music online, in your own time and at your own pace;
• Learn quickly from our high quality video tutorials, presented by industry professionals;
• Get the most from your equipment – there is nothing more frustrating than having kit and not being able to use it. You want to make music and Sonic Academy tutorials show you how!
For full access to these videos (and all of Sonic Academy's other video courses too), subscribe today!