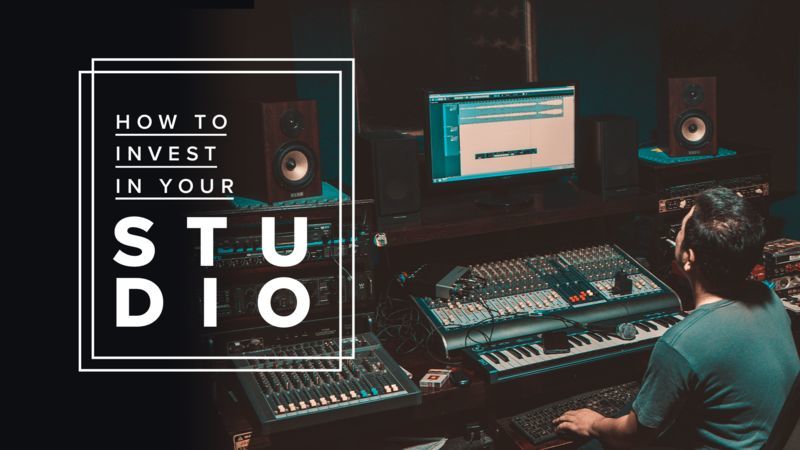 If you've managed to get that sacred space where you can be creative and make some fire beats we know how tempting it is to fill it with new sound-making toys!
However, Protoculture's got some pro advice as to what you should perhaps invest in first to get yourself set up for years to come.
Check it out and if you're already all set up, let us know what's worked for you and what you perhaps wished you'd spent your money on in hindsight?