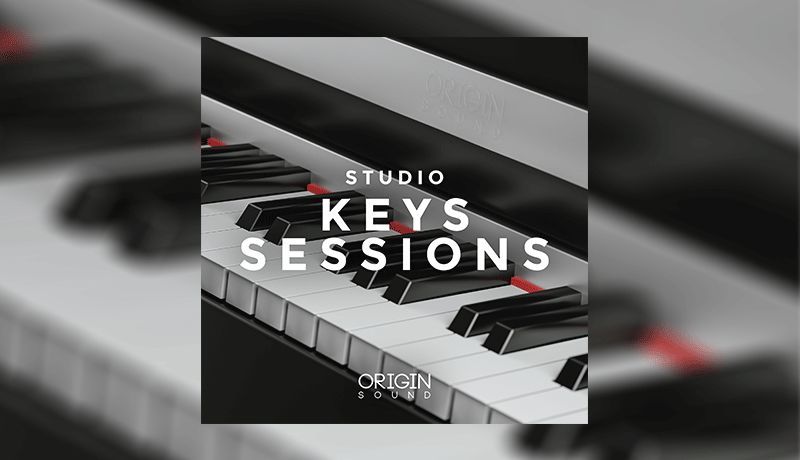 Origin Sound proudly presents Studio Keys Sessions; a superb collection of electric keys and natural pianos recorded directly from the acclaimed Korg SV1 keyboard, providing an unprecedented sound.
This library focuses on bringing musical excellence to your productions and spans from dark hip hop, through to minimalistic drum & bass. You'll find a vast range of professional, complex chord progressions and complimenting melody lines to match each progressions. Every progression and melody comes with the corresponding MIDI file, giving the ability to examine the theory behind each skilful loop.
The expansive chord one shots included really give the producer versatility whilst crafting new progressions. Spanning over a range of different electric key sound and natural sounding pianos, there are variations of every major and minor seventh chord in the chromatic key. This means that dragging and dropping these one shots will give you ease when writing new chord progressions.
The SFX provided will really bring the keys section to life, including realistic pedal textures, trills, pedal releases and more. By scattering these throughout the progressions, you can really make the recordings sound realistic and organic.
Studio Keys Sessions is a comprehensive collection that will add a natural and realistic sound to your projects, whilst giving further insight to the world of music theory.